How to record mouse click effects

Honeycam vám umožňuje nahrávať efekt kliknutí myšou spolu s obrazovkou vášho počítača. Click and toggle on "Record mouse click effects" when recording the screen with Honeycam.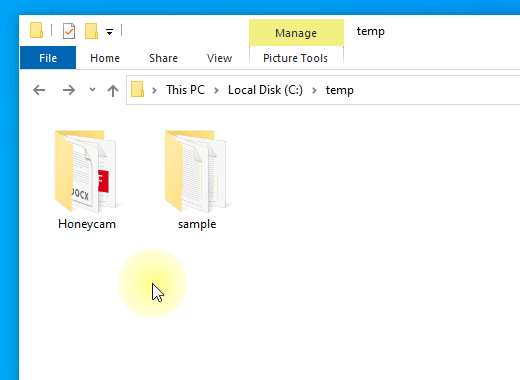 Note
If you run a program as an administrator when recording with Honeycam, Honeycam cannot record a mouse click effect from the program. For troubleshooting, it is required to run Honeycam in administrator mode.
Help » How to run Honeycam as administrator